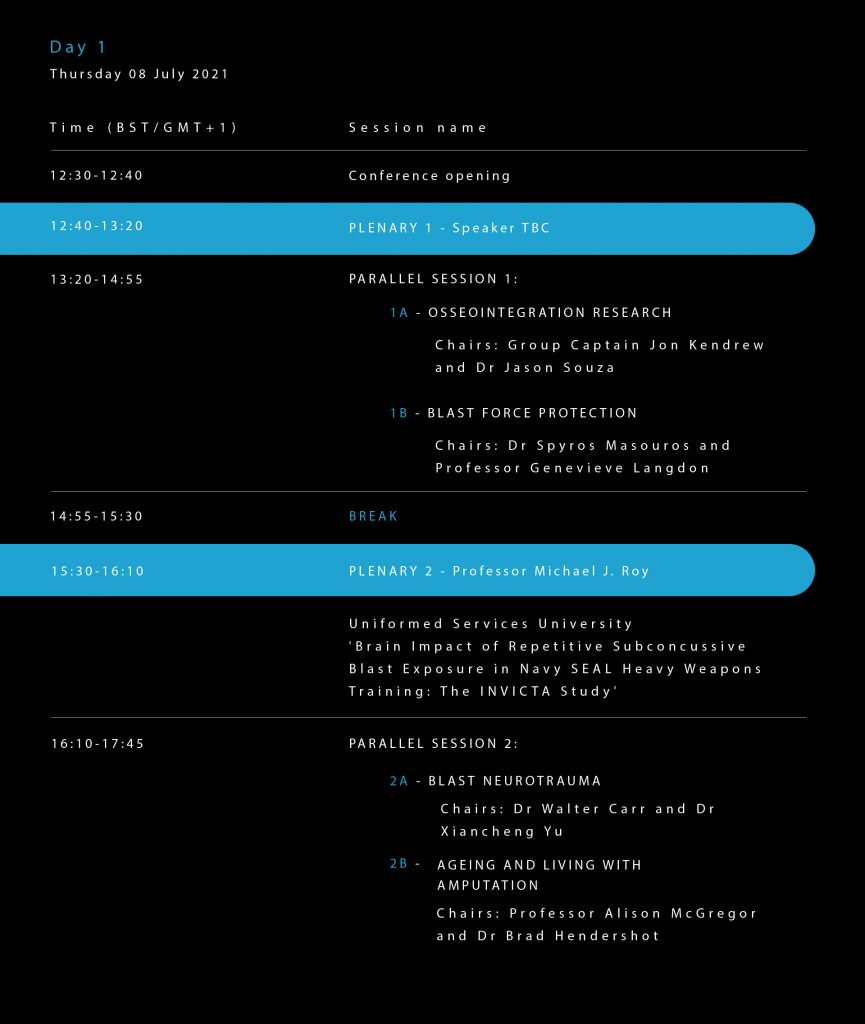 Plenary speakers:
Professor Michael J. Roy, MD, MPH, FACP (Uniformed Services University)
Title: Brain Impact of Repetitive Subconcussive Blast Exposure in Navy SEAL Heavy Weapons Training: The INVICTA Study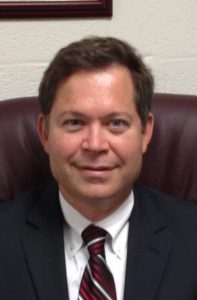 Dr. Roy is Professor of Medicine, Director of the Division of Military Internal Medicine, Deputy Director of the Traumatic Brain Injury Research Center, and Principal Investigator for the Recruitment Core of the Center for Neuroscience and Regenerative Medicine, at Uniformed Services University. He is a graduate of Brown University and Brown University School of Medicine, and also received a Master's in Public Health at Uniformed Services University. He completed an internal medicine residency and a general medicine fellowship at Walter Reed Army Medical Center, and retired as a Colonel after serving in the Army for 24 years.
Dr. Roy is a 2-term past president of the Society for Brain Mapping and Therapeutics and a Fellow of the American College of Physicians. He has authored well over 100 peer reviewed articles and book chapters, and was the editor for the books Physician's Guide to Terrorist Attack and Novel Approaches to the Diagnosis and Treatment of Posttraumatic Stress Disorder.
Professor Jamal J. Hoballah (American University of Beirut)
Title: The Beirut Port Explosion: Lessons learned from the American University of Beirut Medical Center experience.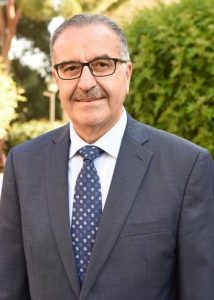 Dr. Jamal Hoballah received his MD from the American University of Beirut (AUB), his General Surgery residency, trauma and critical care fellowship at New York University and his vascular surgery training at the University of Iowa. Dr. Hoballah was a tenured professor of surgery and chairman of the Vascular Surgery Division at the University of Iowa before returning to AUB in 2008 to serve in his current position as the Chairman of the Department of Surgery.
Dr. Hoballah's areas of clinical and research interest include endovascular surgery, diabetic infrainguinal revascularization, acute limb ischemia, and surgical education. He has authored and co-authored over 90 papers in peer-reviewed journals and is the author/editor of several textbooks. Dr. Hoballah is a member of numerous prestigious surgical societies, a distinguished fellow of the society for vascular surgery and honorary fellow of the American Surgical association. He has served as president of the Iowa Vascular Society and is currently the president of the Lebanese society for vascular surgery.